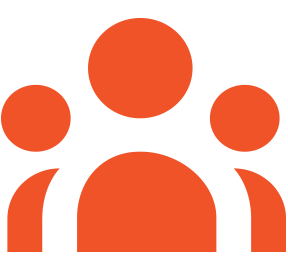 Employment and Social Security
Diversity policies, an aging workforce, immigration, and an under-funded social security system are just some of the challenges our civil society is facing and that are impacting Belgian employment law. Considering the social security costs to employers, it is clear that this is a critical issue for businesses operating in Belgium.
Employment law in Belgium is highly regulated, making it full of pitfalls for an unsuspecting employer. At the same time, the employer-employee relationship includes a collective level heavily influenced by trade unions, works councils, shop stewards, prevention committees, social inspectors and joint committees. At MVVP, we have extensive experience in dealing with these matters. Our employment practice assists businesses in navigating these regulatory shoals by helping them to fully understand and respect Belgian employment and social security law.
Some 80% of the employment and social security matters we deal with are resolved through an amicable settlement, without launching expensive court proceedings. Nevertheless, sometimes litigation is unavoidable. We have the expertise to assist clients before the labour courts and labour courts of appeal. What is more, because Belgium takes a central position in Europe and is administered in three official languages, our labour department litigates matters in French, Dutch, English and German.