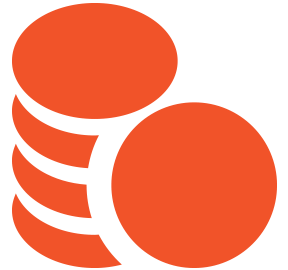 Finance
Our finance team undertakes work in letters of credit (and similar financial instruments), litigation and advice, and project finance. We advise venture capitalists and other investors on initial and follow-on business plans, on terms of investment at various capital rounds, including initial public offerings, and on public offers to invest.
In addition, we provide litigation and advice on MIFID matters and on management of funds.
We also offer advice on European and Belgian investment and innovation incentives, as well as on recovery in bankruptcy and liquidation matters.
In addition, we assist financiers and registrants with aircraft financing – including through (cross-border) leasing agreements – due diligence, advice and drafting, and registration in Belgium.