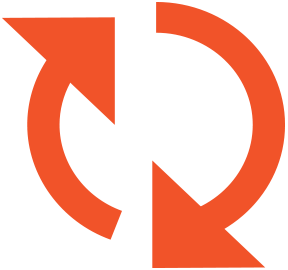 Commercial Law
One of the backbones of our practice at MVVP is general business law, including all types of commercial agreements such as sale, lease, distribution, agency, franchising, licensing, general conditions and loans and guarantees.
Our commercial law practice (including unfair trade practices) is involved in equal parts in counselling and litigation. We have significant experience in complex commercial and trade practices law. Our practice deals with cross-border questions and complex conflict-of-laws and procedural issues on a frequent basis. The practice extends to representing shareholders and creditors in insolvency matters, including provisional administrations and restructuring.
Our practice regularly handles issues within the realm of commercial litigation, transactions and counselling, such as:
Contractual liability
Court-appointed expert proceedings
Warranties and liabilities
General terms & conditions
Set-up, execution and litigation of intermediary contracts (distribution, licensing and franchising)
Fast-track procedures in the form of cease-and-desist procedures and preliminary orders play a central role in the contract law practice.