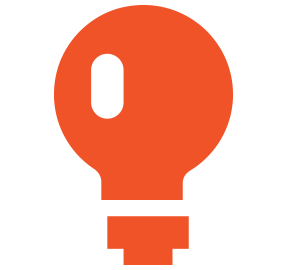 Intellectual Property, Information Technology & Media
Our IP/IT practice group is active in matters concerning the protection of creative works, including copyright and neighbouring rights, trademarks, patents, databases, models and designs. We also handle the protection and trade secrets, licensing of technology, computer software, multimedia and telecommunications.
Our team gives advice on data protection and compliance. We are familiar with drafting privacy policies and give business oriented advice with regard to the requirements as to website compliance, electronic communications and direct marketing. In media and entertainment, we act principally in matters relating to television, motion pictures, the music industry, design, advertising and sports.
We advise on all aspects, both contentious and non-contentious, and work for a broad range of clients from various sectors, including well known brands owners and celebrities. We have the skills, experience and resources to deal with complex issues in a clear and pragmatic way.