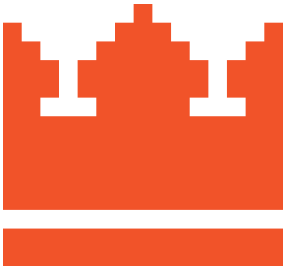 Public Law
Our public law team deals with a variety of legal issues, including, inter alia, representation and advice relating to state aid, subsidies, and permit applications. These may also involve investigations into clients' industrial operations on various regulatory matters, in order to improve legal compliance.
We act as regular counsel for public bodies, not-for-profit public institutions, and public companies.
Our expertise in these areas covers all aspects of dispute resolution, including procedures relating to the State Council (challenging administrative decisions relating to environmental and building permits).