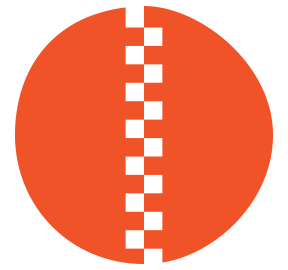 Sports & Leisure
Top-notch performance requires solid foundations, both in sports and in business. A sound financial and tax structure and proper contracting are essential. MVVP knows the rules of the game and how to act on them. It has the expertise, experience and enterprising spirit needed to assist clients active in sports.
Sports and leisure have been a key area of focus at MVVP since as far back as 1984, when we assisted an author client in negotiations for a licence for a promotional cartoon album at the request of the Belgian Olympic Committee, including the use of the Olympic Symbols, in preparation for the Los Angeles games.
A strong commitment to both intellectual property rights and commercial law and litigation has helped MVVP to stay heavily involved in sports over the years, whether in the contractual, regulatory or litigation fields. We have acted successfully on behalf of rights holders, regulatory bodies, a premier league football club, sportsmen and organizers of sports events, such as cycling classics.
In the field of leisure, we regularly advise, litigate and arbitrate on behalf of international clients in the hotel sector.
Our areas of expertise include:
Mergers & acquisitions
Sponsorship and merchandising agreements
Broadcast license agreements
Image agreements
Taking action against undesirable publicity
Player and management agreements
Advice on collective agreements
Disciplinary cases
Competition issues, such as broadcasting rights and state aid