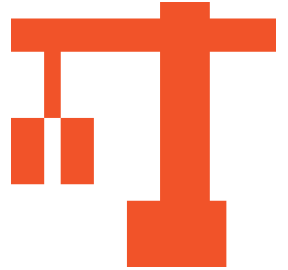 Public Procurement
Public procurement tenders provide important business opportunities for companies in a wide range of industries. The complexity of procurement law often requires outside counsel to help companies avoid roadblocks and make the most of those opportunities.
We advise clients on all aspects of the process, from interpreting tender announcements to preparing submissions and negotiating contracts. We also represent clients in legal proceedings before the Belgian Court for administrative matters.
Some notable recent cases include advising global clients on the effects of a potential bribery conviction on its ability to take part in future public procurement projects across a number of countries.