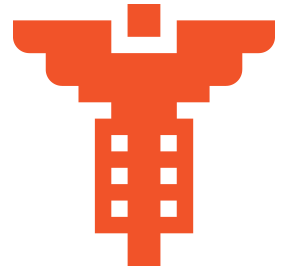 Healthcare & Pharmaceuticals
At MVVP, we have significant experience in working with businesses in the healthcare and pharmaceutical sectors, including multinationals, their Belgian subsidiaries and trade associations. We also represent distribution companies, medical service providers, logistics businesses, clinical trial service providers, and other sector players. We help these clients in such matters as:
Mergers and acquisitions
Restructuring
Contract law advice
Intellectual property matters
Regulatory matters
Recent assignments include a number of acquisitions in the distribution sector, the restructuring of a medical services provider, as well as advising on the contractual framework of clinical trials.