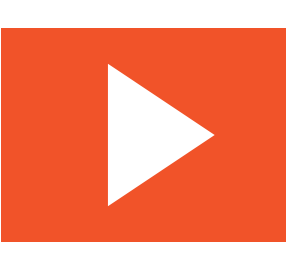 Media, Entertainment and Advertising
Media, Entertainment and Advertising is a fast-moving area of constant change, heavily influenced by continuous waves of technological development.
At MVVP, we have a thorough understanding of the entertainment market and the business interests of all stakeholders involved. In the music industry, we represent music publishers, record labels, managers and booking agencies. We also assist television and film production companies, as well as acting on behalf of online media companies and celebrities.
In the field of media regulation, we advise broadcasters on compliance with the applicable media legislation.
We advise publishers in proceedings before the Council of Journalists and represent them in court on issues like privacy, data protection, personality rights and freedom of speech. Our team is also very familiar with related areas of law, such as privacy and data protection, copyright and trademarks.
We have specialized knowledge of the local and international regulatory framework for advertising. Our firm represents brand owners, international advertising groups, local advertising agencies, as well as trade associations.
Our team frequently provides advice on client agreements, sponsoring agreements, shareholders, as well as non-compete agreements and contracts with freelancers and employees. We perform legal reviews of our clients' advertising campaigns and have a strong reputation in proposing practical and business-driven solutions.
MVVP is a member of a network of law firms specialized in advertising law, which allows us to screen international campaigns by experts within 48 hours. Our lawyers are also recognised experts in related areas of law, such as unfair competition, consumer information and trademark and copyright infringement.