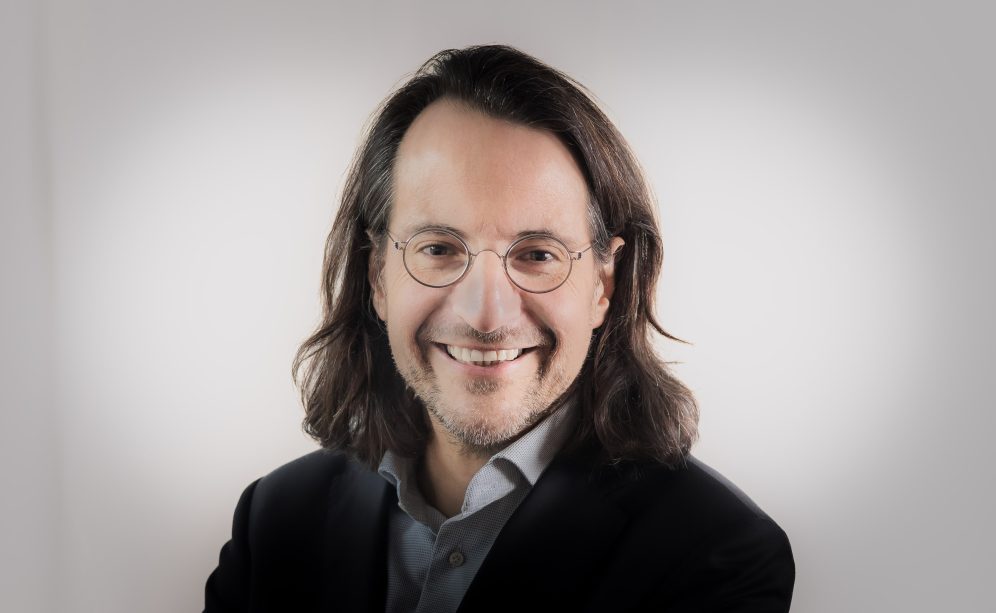 Emmanuel Wauters is a partner in our employment law department.
Emmanuel assists a variety of clients ranging from multinationals to regional Belgian business, both with court procedures and legal advising. His areas of expertise cover the whole spectrum of Belgian employment and social security law, including:
Assisting employers with dismissals.
Drafting employment agreements, service agreements, internal policies and codes of conduct.
Issues arising from reorganizations and restructuring such as transfers of undertaking, outsourcing issues, collective dismissals or business closings.
Business immigration counseling.
Discrimination and harassment at work.
Unfair competition.
Posting of employees.
Criminal employment law.
A native Belgian French/Dutch bilingual, Emmanuel is equally at ease pleading in Dutch or French in court.
Emmanuel is a regular speaker at conferences and has published several articles and books and employment law related topics.
Emmanuel obtained his law degree from the University of Antwerp in 2001.
Publications
Articles and monographs
E. Wauters en I. Gerzat, « Het mecenaat van vaardigheden – sociaalrechtelijke aspecten », Or. 2017
E. Wauters en I. Gerzat, « Le mécénat de compétences : quels enjeux à la lumière de la réglementation sur la mise à disposition de travailleurs ? », Or. 2017, 19.
E. Wauters, « Terbeschikkingstelling van werknemers en uitzendarbeid – een onafgewerkte werf…», Wolters Kluwer, Mechelen, 2014, 158p.
Wauters, « Mise à disposition de travailleurs et travail intérimaire – un chantier inachevé…», Wolters Kluwer, Mechelen, 2015, 160p.
Wauters and I. Bekhouche, "Le travail intérimaire : synthèse des nouvelles dispositions légales", Ors. 2014, 2.
E. Wauters, "Terbeschikkingstelling van werknemers : nieuwe regels – outsoursing grondig bemoeilijkt", Accountancy & Fiscaliteit, 28 March 2013, 1.
Wauters, "Loi-programme du 27 décembre 2012 – nouvelles dispositions en matière de mise à disposition de personnel", Ors. 2013, 2.
E. Wauters and T. Viérin, « Clauses sur préavis – Quelle garantie », Contrats de travail, n° 456, 7 juin 2010, Kluwer
Seminars
Here