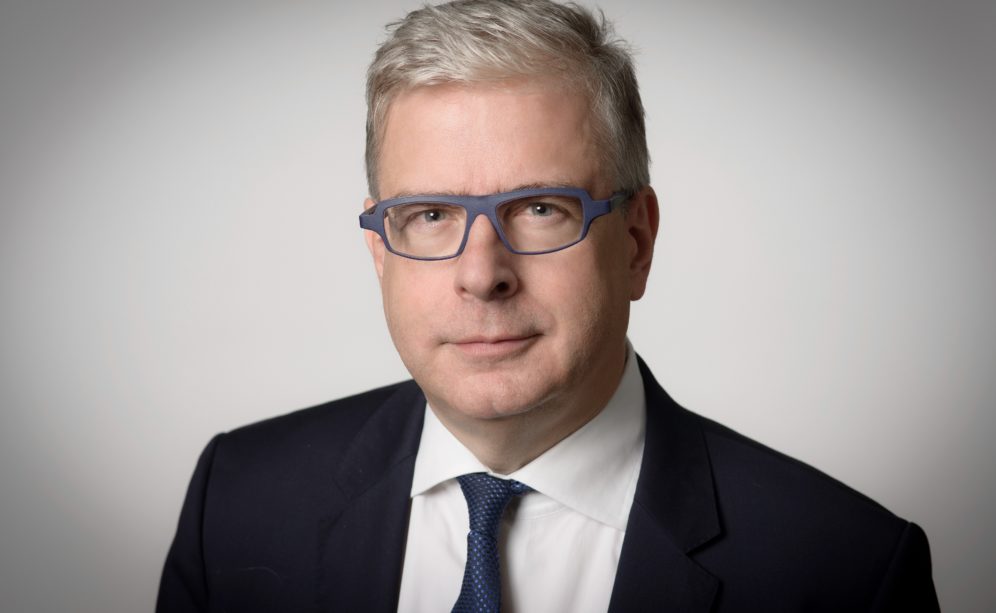 curriculum Vitae
Memberships
American Bar Association (ABA)
International Bar Association (IBA) (past Chair of Intellectual Property Committee)
International Technology Law Association
Belgian Copyright Law Association (Member of Board of Directors)
Herman has been active for more than 20 years in the field of creative industries, technology, media, entertainment, web-driven industries, distribution and manufacturing. His practice as an IP lawyer and as a commercial contract lawyer has a strong international focus (advice, contracts, litigation).
He was chair of the Copyright and Entertainment Law Committee of the International Bar Association. Herman is a regular speaker at international conferences, has published, inter alia, in Computer Law Review International, and is recommended by the Legal 500.
His client work that has attracted national attention included the destruction of counterfeit design furniture.
Herman obtained his law degree and philosophy degree at Leuven University.
Personal interests are photography and architecture.
Publications
H. Croux and Ph. Laurent, "Belgium: Exhaustion of Rights on Second Hand Software and Related Materials, and the Lawful Acquirers' Immunity", Computer Law Review International, 2009, Issue 6, pp.185-187.