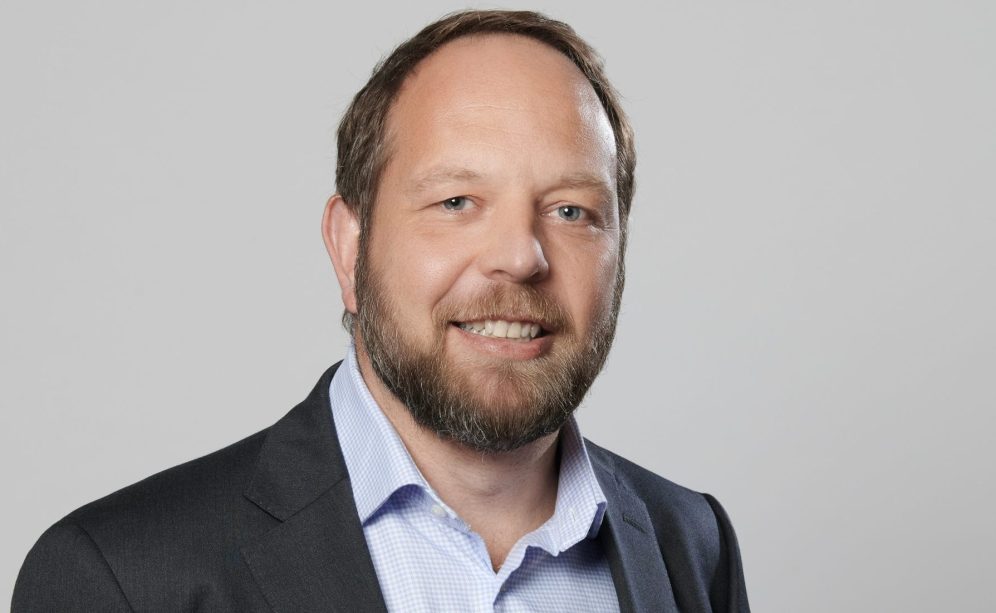 curriculum Vitae
Memberships
International Association of Young Lawyers (Association Internationale des Jeunes Avocats – AIJA): President of the IP/IT-MT Commission – past Belgian national representative – past Vice President of the IP-IT/MT Commission – past Executive Committee Member
Belgian Copyright Association (Association Belge pour la Protection du Droit d'Auteur – ABA / Belgische vereniging voor auteursrecht – BvA)
Benelux Association for Trademark and Designs (Association Benelux des Marques et Modèles / Beneluxvereniging voor Merken- en Modellenrecht – BMM)
International Association of Entertainment Lawyers (IAEL)
Olivier has been practising in the areas of Intellectual property law, information technology and media & entertainment law since 2001, both advising and representing clients before the courts.
Among others, he regularly assists clients in the fields of the music industry, motion pictures and advertising, as well as the IT sector and has extensive experience in litigating copyrights, trademarks, patent law and unfair competition.
He recently represented a major collecting society in court proceedings involving competition law issues, and a major company in the field of medical appliances regarding unfair competition claims. He has also recently assisted online travel agencies regarding regulatory issues for their e-commerce platform, motion picture producers in relation with co-production agreements and clients for technology transfer contracts and license agreements.
Olivier is a regular speaker at international conferences and has published articles in such legal periodicals as Revue Lamy du Droit de l'Immatériel (RLDI), Auteurs & Media, and Computer Law Review International.
He obtained a law degree from the Facultés Universitaires Notre-Dame de la Paix at Namur and the Université Catholique de Louvain. He also earned a master's degree in social and economic law from the University of Ghent.
Publications
Ph. Laurent and O. Sasserath, "Droit d'auteur : l'exception pour communication privée revisitée", D.C.C.R., 2006, n°72, p. 31-50.