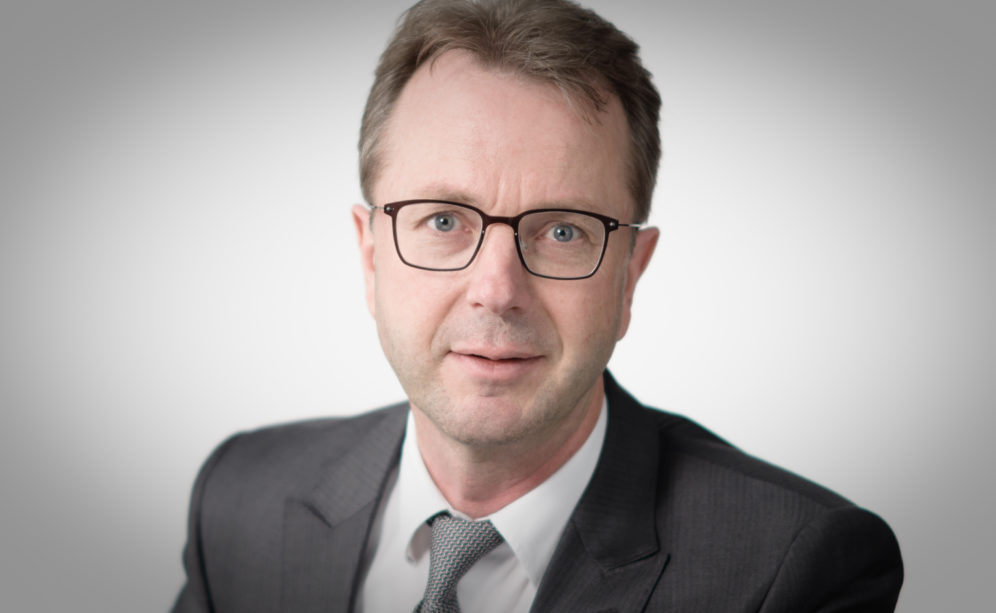 curriculum Vitae
Memberships
International Association of Entertainment Lawyers (IAEL)
International Format Lawyers Association
Vereniging voor Promotie en Communicatie (VEPEC)
Editorial Board of the magazine PUB

Peter was a founding partner of MVVP in 1995. He has extensive experience in intellectual property, media and entertainment law, including work in the field of book publishing, photography, television, motion picture, the music industry, design, advertising and sports. His clients include music publishers, record labels, collecting societies, advertising agencies, TV and film companies and performing artists.
Peter is a regular speaker at Midem and other international conferences. He has contributed to editing and writing several publications. He is a member of the Executive Committee of the International Association of Entertainment Lawyers (IAEL), which is the largest professional association of lawyers and business affairs executives with a global membership. He is also a member of the International Format Lawyers Association. Since 2002, Peter has written a monthly column on legal issues for the advertising and media magazine PUB.
Peter graduated from Katholieke Universiteit Leuven (KU Leuven) (1986) and the Institut Européen des Hautes Etudes Internationales in Nice, France (1987).