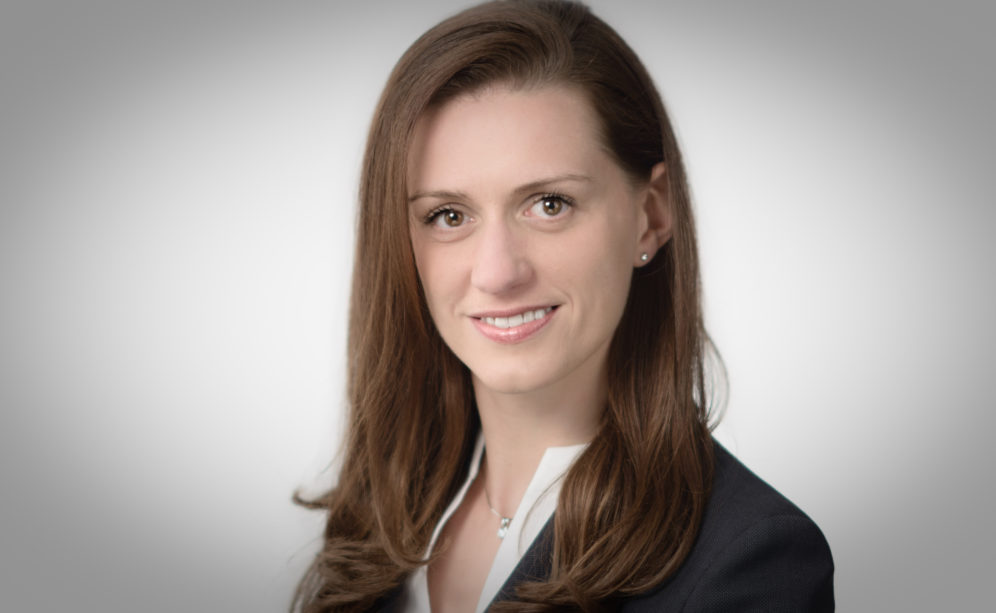 curriculum Vitae
Memberships
Belgian Copyright Association (Association Belge pour la Protection du Droit d'Auteur – ABA / Belgische vereniging voor auteursrecht – BvA)
Since being admitted to the Brussels Bar in 2006, Lutgarde has built up substantial experience representing and advising clients in intellectual property issues, including authors' rights, trademarks, patents, domain names, know-how, software and databases. Her practice also encompasses commercial law matters, including all types of commercial agreements, unfair trade practices and general commercial litigation before the Belgian state courts.
In addition to this Lutgarde acts regularly as counsel in national and international arbitration proceedings in a wide range of commercial matters (ICC, CEPANI and ad hoc). She is a member of CEPANI40, the ICC Young Arbitrators Forum and Young ICCA.
Lutgarde obtained her law degree from Katholieke Universiteit Leuven (KU Leuven) (cum laude – 2005). She also earned an LLM degree in international business law from the University College of London and an advanced master's degree in intellectual property rights from Katholieke Universiteit Brussel (KU Brussel).