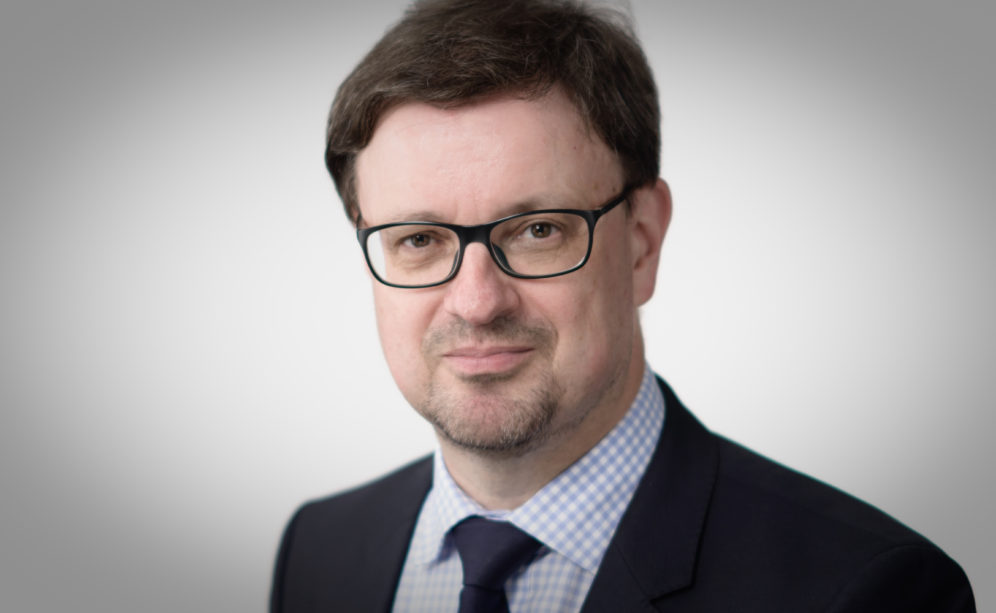 Klaus Heinemann
Partner
Practice Areas
Languages
Dutch, French, English, German
Contact
+32 2 285 01 00
curriculum Vitae
Memberships
Belgian-German Lawyers' Association (chairman)
Europe Committee of the German Federal Bar

Klaus' practice focuses on corporate transactions (merger and acquisitions, joint ventures) and corporate and commercial law matters. Recent assignments include a number of acquisitions and restructurings in the pharmaceutical, logistics, insurance and agricultural sectors. He also regularly works on distribution matters (both restructuring, advisory work and contentious matters), as well as corporate litigation.
Klaus has practiced as a corporate lawyer in Brussels since 1991 and is a member of the Brussels Bar and of the German Federal Bar. After 10 years as a corporate partner at the Brussels office of an international law firm, Klaus joined MVVP in 2007.
Klaus holds a doctorate (Dr. iur.) from the University of Cologne (Germany), and an LLM from McGill University, Montreal, Canada.